Oh sure, you're fine if  Jon Snow presents them.
After hiking Red Rocks State Park, we drove around and looked at….
Rocks!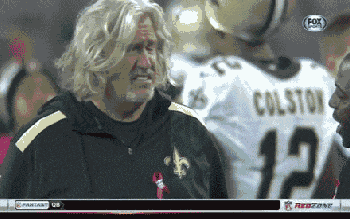 (Come on, were you really expecting anything else?)
We did pass this….
Whatever this was.
Is he climbing in.. or out?
Who cares?
It's weird… and built with red rocks. That's enough for me.
Yeah, probably.
As we were driving, a storm started brewing…
The eerie kind…
Where the light takes on that spooky, it's time to rock and roll! hue.
The colors were amazing.
By the time we got to uptown Sedona…
It was raining…
And the pink jeep tour people were wrapped in plastic.
Not really….
Saran Wrap was never my color.