In other words, a post with random photographs that don't merit their own blog.
Have I mentioned that driving around Sedona, Arizona is beautiful?
Well, it is.
Majestic. Grand. And at times breathtaking …
Yeah, it really does.
We drove, we explored… and never knew what was around the next bend.
Sometimes it was giant chickens.
Other times, rocks that wore hair nets.
We saw houses built on every imaginable rock ledge..
And ravens.
Ravens everywhere….
"Often honored among Native American medicine & holy men for its shape-shifting qualities, the Raven was called upon in ritual so that visions could be clarified.  Native holy men understood that what the physical eye sees, is not necessarily the truth, and he would call upon the Raven for clarity in these matters.
Foremost, the Raven is the Native American bearer of magic, and a harbinger of messages from the cosmos.  Messages that are beyond space and time are nestled in the midnight wings of the Raven and come to only those within the tribe who are worthy of the knowledge."
I don't know how magical they were… or what message they were bringing.
But the owner of this truck left his garbage bags in the bed.
Bad idea.
Very bad…
On the way to Flagstaff,  we crossed a bridge…
And I saw a giant silver eagle perched on a store filled with Indian jewelry.
I pointed.
I yelped.
I might have squeeeed in delight.
And the husband read my subtle display as a signal to stop.
The large silver deer was equally as impressive… and then we went inside.
Holy Mother of God…. it was divine! Case after case of stunning Native American silver and stone jewelry from every artist and tribe imaginable. I'd been wanting to bring a nice piece home with me and hit the jackpot here as far as selection. I happily roamed the aisles, eyes bugging out with glee and tried to decide which little lovely would be riding my wrist, finger or ears in the near future.
(No pictures allowed, sorry)
I finally narrowed it down to 3 pieces. Earrings, a ring and a necklace. I could feel the husband sweating from across the room… and I knew the wallet was going to take a hit, but come on. I'm worth it.
You know what? I'm not.
Not even close.
Earrings?  $2,100
Ring?  $3,200
Necklace?  (I think the husband may have fainted as this point)  $5,450
Yeah. For silver.
The prices were enough to make even me gulp.
And leave empty handed.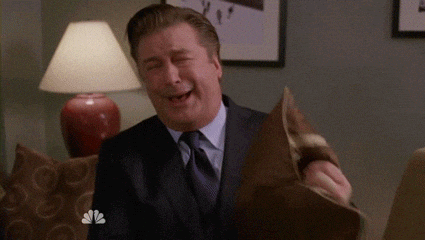 Now…
Can we talk about balls for a minute?
I'm seeing balls in every resort we visit.
Balls in every shape, size, texture and color.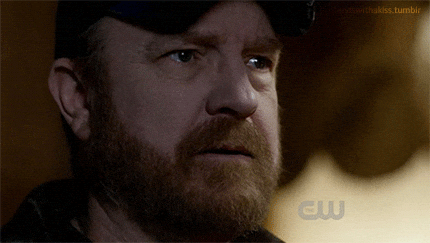 Yes, balls.
I'm not saying this is a bad thing, just wondering why everyone has suddenly jumped on the balls bandwagon.