Because there's more to see in the Grand Canyon than just rocks…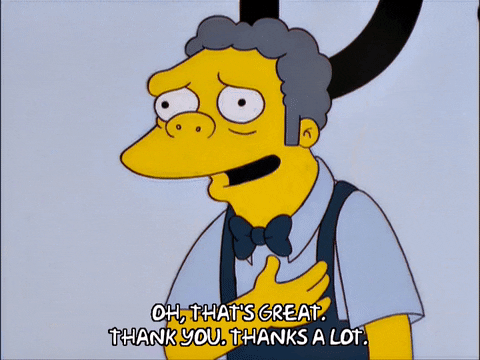 There are elk.
We were driving down the road, and there they were.
Happily munching away.
And not paying us a bit of attention.
So close I could have reached out and touched one.
But they tend to frown on that…
So I just happily took pictures.
Sometimes of myself.
Elk are impressive, if somewhat goofy creatures.
Though hard to take seriously when they have that giant target on their butts.
Roads and fences don't stand in their way…
So neither did we.
But come on….
Those big fluffy butts are really begging for a pat.
I could have happily spent all day watching them…
But there were more rocks up ahead.