Do you ever have those silly arguments with your significant other? (You know the ones… they're always wrong, but don't want to admit it.)
When we left Mather's Point at the South Rim of the Grand Canyon I wanted to turn right and explore various points on the rim trail. He wanted to turn left and drive 20 miles to the watchtower, then 20 miles back to explore the rest and then repeat the first 20 miles because we'd be exiting that way. This made no sense, but he did it anyway because he was driving.
A mile or so down the road?
Even the weather knew I was right.
We turned around.
If you've never been to the South Rim of the Grand Canyon  (Go! What are you waiting for?)  it's set up something like this –  long main road with lots of pullouts for scenic views. Some are large with parking lots, monuments and information placards… some just small vacant outcrops.
We hit them all…. and the husband was like a kid in a candy store.
Awed.
The experience makes you feel small, insignificant.
And that's not always a bad thing…
At Maricopa Point we read some history…
Climbed a lot of stairs.
Admired the view.
Not bad.
Not bad at all…
Read some more history…
And I answered…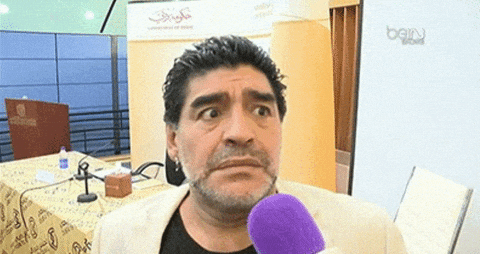 When the husband asked if I wanted to go down and join those hikers on the trail.
See those little specks?
Hikers.
Hell, with his habit of always wanting to go the wrong way?
We'd never find our way back out.