Let me preface this post by saying I'm the least religious person you're ever apt to meet. So when numerous people told us we had to visit the Chapel of the Holy Cross in Sedona I was like….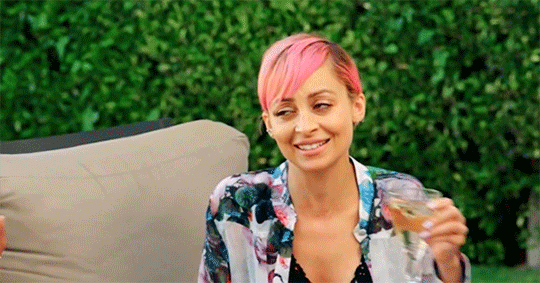 Yeah.
I'll get right on that.
But visit we did, and all I can say is…..
Wow.
It's a strange looking place at first glance. Seeming to rise out of the rocks themselves.
(Yes, dear readers…. there will be rocks in this post)
Sitting on the top of a hill…
I admit I was breathless by the time we reached it.
(And no, not with the Holy Spirit. With my out of shape, menopausal, slightly over 40 – stop laughing! – body.)
But the view from on high?
Worth a little gasping.
It was at this point I told the husband I'd move to Arizona if we could live… there.
In that humble abode.
We hadn't even reached the church yet and I was in love.
With what?
With the rocks!
Well…
We all know I will.