Making our way up the hill…
We passed gardens.
And rocks!
And then we saw…
The church.
I have to say I was a little disappointed.
The setting and views were drop dead gorgeous…
Look! There's my Arizona (winters are too cold in Maine) cottage.
But the church itself?
Seemed a bit of a let down.
Granted, I'm not religious and wasn't filled with the holy spirit…
But when we opened the door…
And stepped inside?
I admit it.
I felt…
Something.
The quiet reverence moved me.
And it's simplicity filled me with a feeling of utter…..
Peace.
No.
I'm not signing up for bible study and I won't be saying bless you child with every second breath.
But I didn't burst into flame upon entry either… so that was a good sign.
Downstairs, in the little gift store where the husband went to buy something for a co worker who moonlights as a pastor, I overheard the saleswoman say that many people experience odd feelings when entering this church.
I found out later that the building site is actually one of Sedona's famous spiritual vortexes. A cross point between energy fields in the earth's grid system. There's a lot of woo woo surrounding the vortex phenomena …. but Stonehenge and the Great Pyramids are also built on such sites.
So who knows?
Maybe I was touched by an ancient Druid.
Anyway you look at it….
It was a beautiful place.
And I'm very glad we went.
Even if we didn't get to pick the flowers.
Or walk on the rocks.
Geesh, for a laid back spiritual place they sure had a lot of rules.
So after sucking up what healing vibes we could…
We headed back down.
Surrounded by those lovely red rocks.
We also passed some interesting cactus on the way out.
The blooms on this one were like hard rubber.
And then there was this spikey weirdo.
And finally?
The end.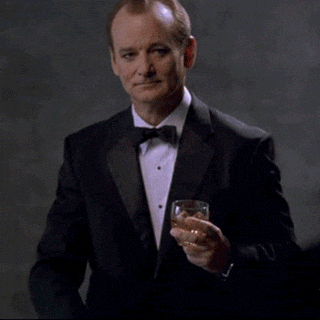 Of this post.
Not the Arizona trip series.