I know this has been a "thing" for a while…
But I'm just getting around to mocking it.
Apologies for the tardiness, but there's just too much crazy out there for a girl to keep up.
A.S.M.R.
Autonomous sensory meridian response.
The feeling of well-being combined with a tingling sensation in the scalp and down the back of the neck, as experienced by some people in response to a specific gentle stimulus, often a particular sound.
ASMR is triggered by things like whispering voices, paper tearing, and scalp massage.
This is for real.
And lots of people swear by it.
It's used for relaxation as well as a sleep aid, and is meant to give the viewer a relaxing tingle at the back of their head.
Upon researching, I discovered there's pretty much an A.S.M.R. video of everything.
Hair brushing, eating coconut, fingernail tapping, slime swirling, face plucking, ear cleaning…..
Because come on.
Nothing soothes you to sleep like listening to a good ear cleaning.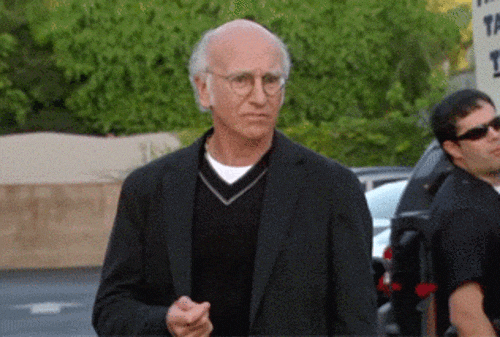 And then there's my personal favorite,  dog reviewing fruit.
A.S.M.R.
Because just when I think I've seen everything….
Thousands of people step up to prove me wrong.