My epitaph shall read:
Here lies River
She was swallowed by a quince bush.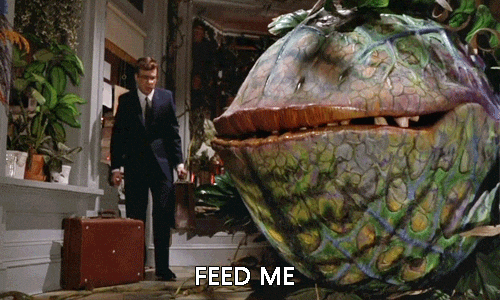 This is the bush from Hell that lives and multiplies like a rabbit on our property.
Every fall we wack it down to a manageable level, and every spring it comes back with a vengeance.
Yes, the blooms are lovely.
And yes, the bumblebees enjoy it.
Pardon the bee butt shots. Apparently they're camera shy.
But damn.
It's only June and the pink spawn of Satan is already reaching the roof line.
So if I should disappear this summer?
Grab a machete and come get me….
It's already got three window exits blocked.
I fear the doors are next.