Next step in the baby barn remodel was the removal of the addition the previous homeowner added.
This was easier said than done….
And at times required multiple beatings with a crowbar.
Slowly but surely it came down.
And the temporary walls and roof were removed.
Which is when we noticed a wee bit of sag.
A little lifting…
A little of me saying WTH?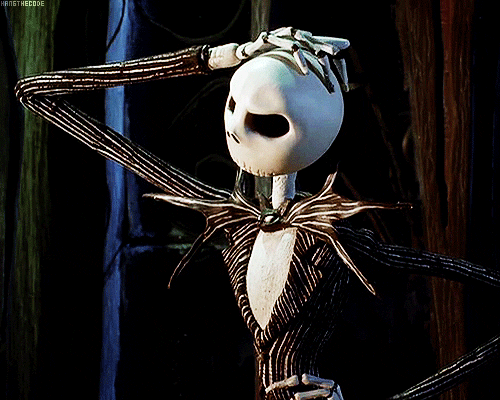 A whole lot of digging….
And propping up later, it was level.
On that side…. which usually throws all the other sides off.
I swear this entire project has been so much work than it needed to be. We could have torn it all down and rebuilt an entire new one in half the time it's taken us to get this far. Which I believe was my original idea.
Cold weather is fast approaching, and we're no where near done.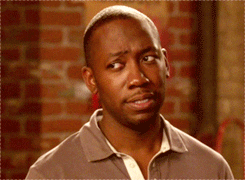 News flash – yours truly will not be out there working in sub zero temps.