Though our condo unit wasn't the greatest, I have to admit the mountain sunrises were rather nice.
But before I jump into the day's activities…. I have to tell you about our first night. We spent it in a spacious king size bed with 6 snuggly goose down pillows and comforter. At 2:00am I rolled over, stretched out my leg and felt… something hard. ( No, not that. I've been waking up to that for years…. I recognize it.)
This was down at my feet. Hard, light weight and bumpy. But I was half asleep and wrote it off to part of a twisted sheet.
It wasn't.
When I got up the next morning and made the bed?
I found these.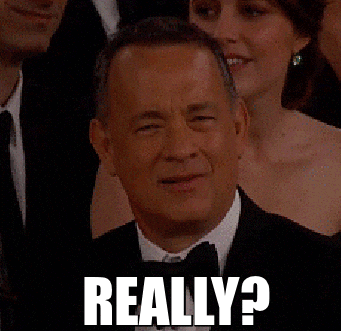 Yup.
Four rubber duckies hiding at the very bottom of the bed where the comforter is tucked under the mattress.
I don't know about you, but that was a first for me.
Free ducks!
Give this resort 5 stars…
Mints on pillows? Pffft. That's for amateurs.
Plastic waterfowl is where it's at.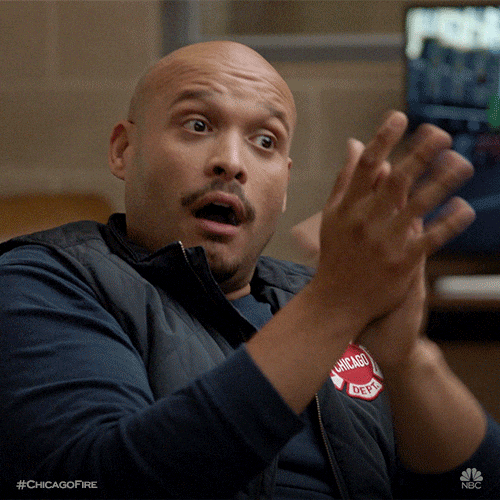 Anyway –
Leaving the resort everyday looked like this…
So free ducks aside, I'm not complaining.
We passed this ski season bar everyday as well.
Poor lonely mug.
Our first excursion took us to Grafton Notch.
And yes, that's really the name.
(Here's where we begin the rocks and trees, trees and rocks part of our story.)
Clambering around the granite boulders, you find the falls.
And you have to admit, for rocks…. they're pretty awesome.
Walk the charming leaf strewn path…
Across the cute little bridge…
And there are more rocks.
The mini falls and pools are a favorite swimming spot in summer, and rage with fury during the spring snow melt.
Falls seen, experienced and photographed, the husband begins what would become his epic "I will leave my mark on every state and national park portapotty I can find" challenge.
Who says we don't know how to have fun on vacation?