Our first full day in the Berkshires dawned a little foggy.
And we saw the ever present windmills towering above the resort.
Along the main road, they almost seemed to rise from the clouds.
A huge blueberry Belgian waffle started my morning off right and we were soon on our way to Chesterwood.
Note – if you're not interested in history, Abraham Lincoln, sculpture, period homes and gardens… feel free to leave now. I'm about to get my geek on.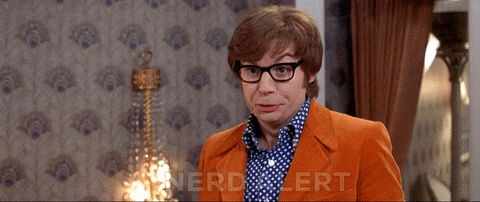 Daniel Chester French was the man who designed the Lincoln Memorial, and this was his summer home and studio in the Berkshires.
You enter the estate through the converted 1800's barn….
Which serves as a visitor center and gallery for French's work.
You might recognize the Minuteman.
It was rather fascinating seeing the progression of Lincoln's immortal image come to life.
And rather haunting as well.
Lincoln dominates your thoughts and sight…
But French was a prolific sculpture before and after his most famous work.
Still awake?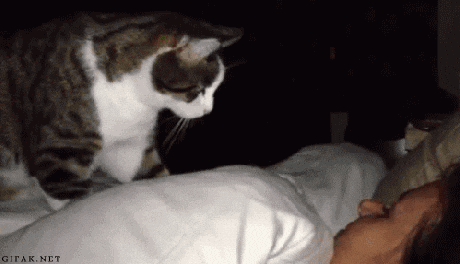 Just checking.
We opted to take the guided studio and house tour even though our docent was a bit of a dolt.
The studio was Italianate in design.
As were the gardens…
Although past their prime this time of year.
The studio was full..
But I won't drone on about all that.
The railroad track at the back door that was used to move the enormous pieces of art was interesting though.
Hey..
If you're still with me, bravo!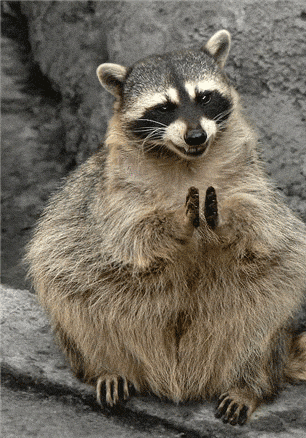 And thanks for the blogging loyalty. I'm a bit of a history nerd and find all of this quite wonderful, but I know it's not everyone's cup of tea.
After the studio we strolled around the gardens….
And wandered a serene path through the woods.
French drew inspiration from the natural world and walked the estate daily.
Benches are scattered here and there…
As are sculptured memorials.
Next up… the house.
Try to contain your enthusiasm.