I know, you thought we'd never get here.
But here we are… Day 7 of the Berkshire vacation, in which we head to Hyde Park, New York.
Hyde Park is the site of Franklin Delano Roosevelt's home Springwood, as well as his presidential library, Top Cottage and Eleanor's retreat Val Kill.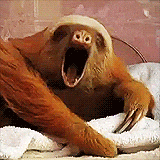 Yes, history lovers… it's another riveting day for you.
We arrived early and elected to tour the famous house first.
Springwood was FDR's boyhood home, and where he later lived with Eleanor.
The tours are crowded, and quick. You have very little time to wander the house and even less time to try and frame photos without 20 people standing in your way.
The interior was dark….
Heavily wooded and Victorian.
Decorated by FDR's mother.
Chintz ruled.
It was said Eleanor heartily disliked the look and wanted to remodel after her MIL died but Franklin wouldn't allow it.
Unable to use the staircase after contracting polio, a lift was installed for FDR.
But not a motorized elevator.  He had to use his arms to pull the rope, and let me tell you… that sucker was heavy!
To be honest, the house was rather unimpressive.
With small, dark cluttered rooms.
But the history always intrigues me.
Along with the personal tidbits.
Poor Eleanor…
Before you could blink, the tour was over and they were herding you out a side door and stairway built specifically for that purpose.
A quick look around the back…
And you were shuffled off to make room for the next batch of tourists.
While I'm glad we saw it, and appreciate the fact that it's open to the public at all…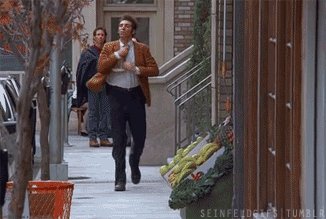 It's not the way I prefer to tour historic sites.