You stuck with me for 29 posts about our vacation to the Berkshires last month.
(29! I think that's a record, even for me.)
Yes, I'm really done.
But admit it… you enjoyed the ride, right?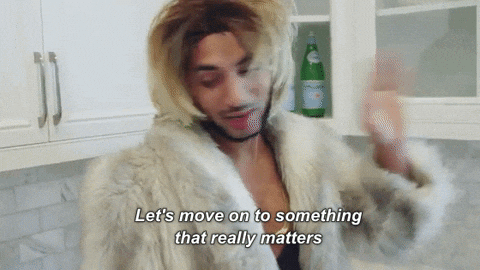 Okay,  that was hurtful.
But thanks to modern technology, and WordPress's scheduling feature…… as you sit and read this post on the 18th, I've actually just returned from a new vacation in the mountains of Vermont.
Yes.
It's true.
We left on the 10th, and came back the 17th.
And rest assured I'll have hundreds more pictures of our adventures that I'll  have to share.
You're welcome.