(Not to be confused with actually fluffing… because, damn. That's another blog entirely. )
The silver mounds are mounding nicely….
And the red geraniums you all told me to plant? Made the bulkhead doors look even more red…. so, yeah.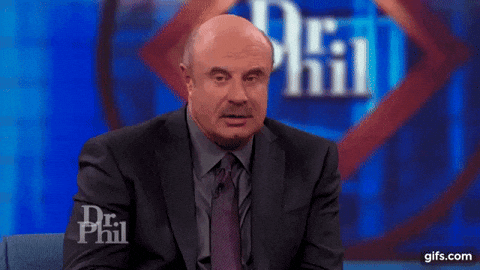 Day lilies are popping up among the peonies.
As well as in the shadow of the giant quince bush.
Not sure how that red fellow got in there.
Are there daylily postmen?
Begonias are begonia-ing.
And the lawn that never stops growing affords ample opportunity for the neighbors to test drive the husband's new toy.
If only they wanted to take more than a few swipes, we could sit on the porch with an adult beverage and enjoy the summer….