That my husband doesn't know how to show a girl a good time.
On his day off…
We went here:
The Solid Waste Disposal Center.
Okay, it was a little dirty.
And more than a little smelly.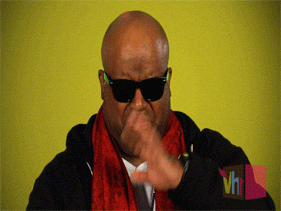 But we got rid of 1/2 a ton of baby barn refuse…
And I saw some porn.
I do love a man who knows his way around a broom.