Martha's Vineyard is lovely.
An oasis of windswept rugged shores…
Small fishing communities…
And marshlands.
But the sun was going down and there was still too much left to see! The husband told me we had enough daylight for one more site, so I knew it had to be Oak Bluffs.
Everyone we spoke to recommended we go there and see the marvelous Victorians, so we did.
Not really sure where we were going, or where they actually were, we found a narrow  street…
And a few rows of small houses. Yes, they were cute…. but I figured that couldn't be what all the fuss was about.
And then we turned a corner.
And the houses got larger.
And larger.
And larger.
And larger still.
In a word?
Stunning.
One after another, lined up facing the ocean.
It was quite impressive.
Naturally, I'm hanging out the window like a crazed canine clicking away, taking pictures of as many as I can.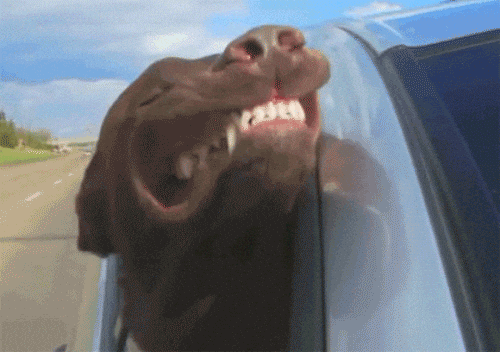 Pretty close.
Just imagine her holding an iPhone….
I wanted to get out and walk but the husband was having none of it.
Yes, the day was ending….
But… but…
I know I didn't photograph them all!
( It wasn't until I returned home and did a little research that I realized we had missed the most famous part!   Next time. )
Sun setting…
We headed back to the ferry….
And got ready to say goodbye to the beautiful Vineyard.