Who doesn't love a lighthouse? Raise your hand.
If your hand is up, go sit in the corner while the rest of the nice people enjoy this post.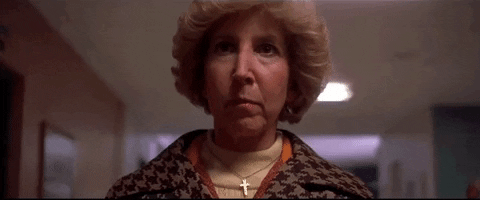 We didn't have any luck exploring the first lighthouse we'd found since it was on private property, but hope springs eternal.
Decisions, decisions.
East Chop has a  lighthouse?
Decision made.
Yay!
A lighthouse….
Boo… a gate that closed it to the public.
0 for 2, we headed to the next one. We're nothing if not persistent.
Onward!
But apparently not that way.
In case you're wondering? I'll take that house, right there.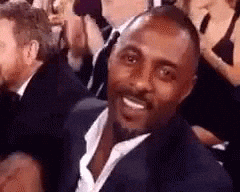 Oh, alright. I'll take Idris Elba as well.
So… Gay Head Light.
We found it, parked down below and walked through the gate.
Then we saw it.
It…
And the gate that blocked the entrance to it.
May I just say…. WTF Martha's Vineyard?
Strike 3. Okay, I give up.
There it is, a perfectly nice lighthouse.
I'm sure it was marvelous inside, not that we'll ever know.
But the views of the Aquinnah Cliffs?
Admittedly, pretty wonderful.
Wind?
A wee bit.
Goodbye hairdo. Next trip to the Vineyard? I'm wearing a hat and never taking it off.
And because every vacation post must have rocks?
Rocks.
Rocks that mark the sight where the lighthouse originally stood.
Rocks.
Rocks with the late afternoon sun.
You're welcome.