I realize this is the 5th post of our trip to the museum, but fear not…. it will also be the last.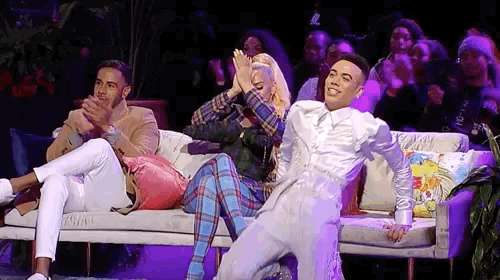 Oh, stop being so dramatic and admit you learned something. Even if it was just how to use seashell toilet paper.
We'd spent all day roaming these halls and closing time was approaching before we were even a quarter of the way through.
So we literally trotted from exhibit to exhibit.
Vintage naval toys?
Check!
The hull of the Oracle that won the 33rd America's Cup in 2010?
A ginormous check!
Submarine cutout?
Got it.
WWII memorabilia?
Yup. Tons…
They even had an Enigma!
How cool is that?
If you haven't seen The Imitation Game about the life of Alan Turing, the man who broke the unbreakable code and then tragically took his own life… with an apple?
You should.
Teddy Roosevelt was there…
As was this precious little sword wielding cherub.
Because yeah…. what could go wrong with that?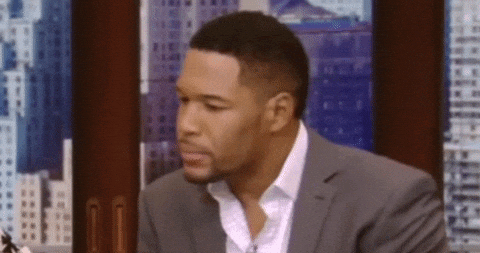 There was too much to see…
And too little time.
Look… interesting, not to mention decorative, ways to kill people!
And I didn't have a chance to read all the details.
And that.
What was that?
I don't know!
Because the husband was bound and determined to watch the 3D movie about the coral reef before they closed. So we ran to the theater, put on our plastic glasses and found a good spot to watch and take pictures.
Until this woman moved seats and put her head in front of my lens.
Rude. Very rude.
The Great Barrier coral reef?
Beautiful.
The Great Barrier coral reef in 3D after I moved away from the back of that woman's head?
Stunning.
It looked like all these little things were reaching out for you….
And I swear the husband jumped a foot when he thought this fellow was right beside him.
Beautiful. No two ways about it.
So that was it.
We spent 8 full hours in the museum that day….
And were too tired to go out to eat.
Oh, stop screaming.
We got Chinese take out and went back to the condo.
The absolute worst Chinese takeout I think I've ever had… but there.
Still a food picture.