Next up on our Outer Banks day trip? The Elizabethan Gardens in Manteo.
But first?
Some rocks…
You're welcome.
From Nags Head to Manteo?
Scenery.
Scenery from a bridge.
More scenery.
How's that for detailed description?
The Gardens were recommended to us as a must stop… so we did. Even though it was off season and very little was blooming.
Gardens without flowers? Let's go!
It was a pretty spot… with lots of different areas to explore.
They were in the middle of their annual Christmas light show….
So of course we went in the middle of the day when the sun was shining.
There was an impressive set of gates.
Neatly trimmed boxwoods…
And Queen Elizabeth I.
There were paths with balls…
And paths with statues.
And some extremely large butterflies.
Funky Christmas lights were everywhere.
And I'm sure it would have been quite pretty….
Had we been there at night.
Okaaaay.
Not sure what that was all about, but I don't like peas either….. so, huzzah!
There was a lonely ruin of something.
And a man shivering in the cold wind.
Oh, wait. That's the husband…. I didn't recognize him from the front.
There were fountains.
And ass ends of statues.
Surrounded by tightly trimmed bushes.
Stop snickering…. I know where your mind went.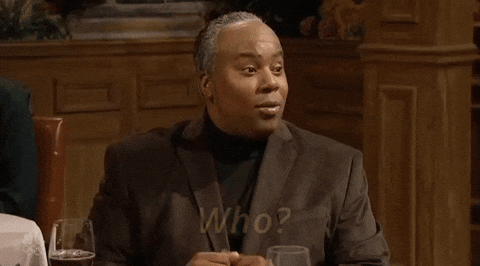 There were creepy garden gnomes.
And an indoor butterfly garden…
With no butterflies.
But plenty of fluffy gnomes.
Garden path U turns…
And yay!
Finally something was blooming.
There were also the type of Christmas decorations you only see down south.
Wouldn't be much point of laying these on the ground up my way.
But there was an impressive old tree.
And yes, I do mean old.
Now that's a senior citizen!
More paths…
More decorations….
A courtyard….
A gift shop….
And a fellow with a wilder hairdo than me after the windy pier.
By this time we'd looped back around to the beginning.
But not before we learned a few things…
About bees.
In case you're wondering, Maine's state insect is also the honeybee. Although we designated it as such in 1975.
Long live the bee!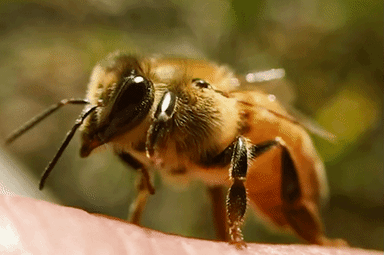 And plagiarism apparently.