By the time we reached the end of the pier and turned around? We were walking icicles from the frigid wind…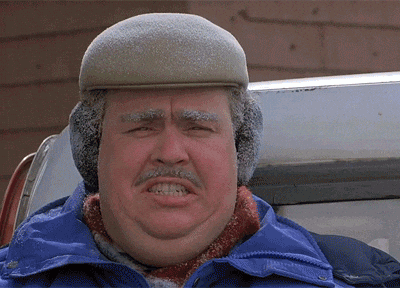 And I think the husband was starting to rethink this whole marriage thing.
I kept telling him it was a beautiful, brisk, clear day….
And he kept stifling his impulse to heave me over the side.
Yes, like that.
Heading back to the building we followed red memorial fish…
Agreed wholeheartedly with a turtle….
And discovered there was a miniature aquarium inside.
Fish are wonderful.
And sometimes wonderfully strange.
I always wonder what the heck they're thinking.
Here's my husband, the Fish Whisperer, having a moment.
It's odd. He sidles up next to a tank and they flock to him….
Which allows me to get some fun shots.
Is it me…
Or is that an awfully small head for such a large body?
Interspecies communing over, I thought about trying to get the husband to walk the beach with me…
But I was envisioning another wife with a bad idea buried under that mound of sand and called it good.