So we left Jerome and the Asylum.
And made our way out of town….
Passing what looked to be an interesting burger joint.
Before we knew it, we were climbing again.
I swear I never had any idea Arizona was this mountainous.
This one was called Mingus.
Which lead us into more snow, and the Prescott National Forest.
It was rugged country.
And clearly, they must have rugged cows.
Up and over we went.
(Pay attention to that sign.)
And down the other side to the dry grasslands of Prescott Valley.
A half an hour later?
We were back at our resort…
And I felt like death warmed over.
It was 3:30 in the afternoon and I went to bed.
Where I stayed for the next 3 days.
Tuesday, Wednesday and Thursday? This was my view…
I didn't eat, sleep, shower or get dressed….
I was dizzy, nauseated, weak as a kitten and had the worst migraine headache imaginable. Turning over in bed took more energy than I could manage.
The fourth day…. our 35th wedding anniversary for which I had big plans?
We spent here –
Where I was diagnosed with severe altitude sickness and dehydration.
Isn't that romantic?
I was flat on my back…. but not the way I intended!
The doctor told me I experienced too much elevation too soon and drank too much alcohol.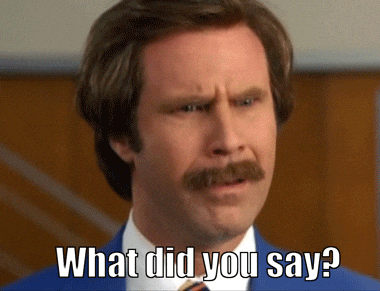 I was given anti nausea meds and told to pound the Gatorade. Constantly, day and night.
I was also told no caffeine and….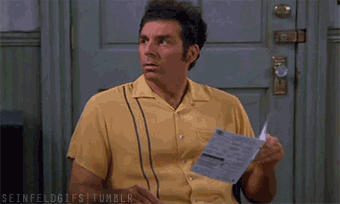 Positively no booze.
Yes… my nightmare come true. I couldn't drink!
It was unfathomable, but fact. Alcohol and caffeine are dehydrating and were off limits until I acclimated and felt better.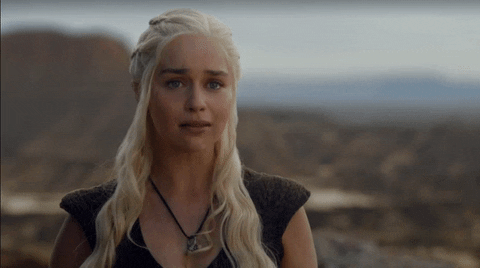 This was not the vacation I'd planned.
And this was not the liquid elixir I had in mind.