Luxury item?
A yacht to sail the 7 seas…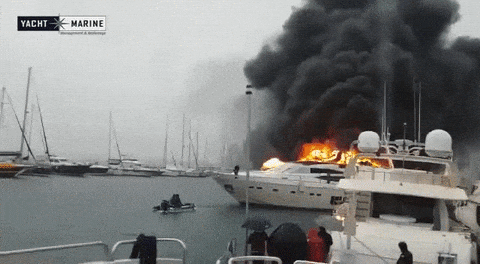 That works… as long as you don't forget your Brie En Croute is in the oven while you're sipping champagne on the port side.
A fancy sports car?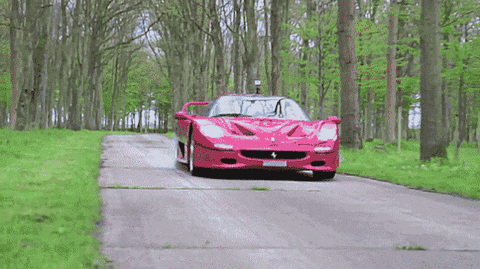 Sure…. I can see you cruising into Goodwill in that.
How about a tropical beach house?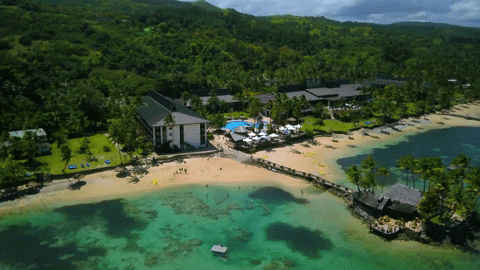 With hot and cold running cabana boys?
I'm in!
What you probably don't think of when I say luxury item?
These:
Although in many states, including my own….
That's exactly how they're viewed and taxed.
As luxury items.
Is your jaw hanging open?
Because mine was.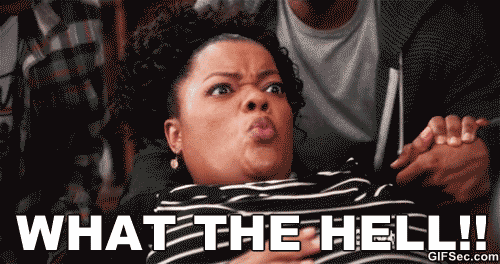 Take my word for it gentlemen…
Luxurious is not the word women use to describe that time of the month.
It's not even close.