Once upon a time there was a Princess.
We shall call her….
River.
(River has been called a lot of things in her day, but never a Princess.
So if you're calling?
Make it loud.)
Princess River loves her flowers. She plants them whenever and wherever she can.
And since the Princess lives in a kingdom that's covered by snow and ice half of the year?
She takes her plantings seriously.
When she first moved into her castle, she toiled long and hard until she had the biggest and most beautiful garden bed in the land.
In early summer it sprouted stunning displays of Lupine….
And myriads of other riotous, colorful blooms all season long.
Princess River was content.
This went on for many happy years until her husband, the evil Prince, started mowing in close proximity to the bed. He also mowed in the wrong direction.
Bad Prince.
Bad!
She asked him to be more careful.
She pleaded with him to go the other way.
But month after month the dastardly toad blew grass clippings in to her carefully tended flower garden.
(You do.
And I shall…)
The Princess weeded, she turned the soil, she mulched….  but to no avail.
After a year or two, the grass took over.
It choked all Princess River's lovely flowers to death.
Princess River was not happy.
She had to leave the castle and hump 12 bags of mulch across the moat.
She had to wack down all her blooms, rake up the dead bodies, reset the brick border, lay weed block paper, re-mulch and reset the pavers that anchored the Royal Bath of Birds.
The sky darkened. The wind blew.
It started to rain.
And she ran out of mulch.
(Mathematical coverage formulas were never her strong suit.)
Princess River had to abandon her project when a deluge of biblical proportion battered her royal self.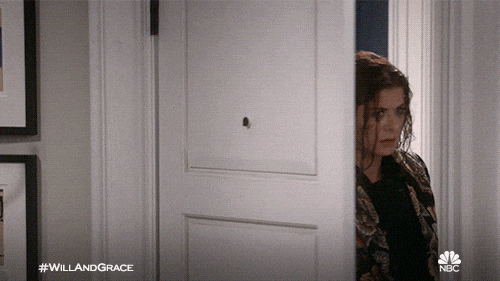 She will be victorious…. someday.
Until then she will slowly plot her revenge upon the evil Prince and his heinous grass cutting machines.
She will plan carefully.
The punishment must fit the crime.