I do.
And I have the shirt to prove it.
People often say I'm a font of useless knowledge…
(Okay it's just my husband who says that, and it's usually to keep me from talking during  John Wayne movies)  But I do rock at Trivial Pursuit and no one will play with me anymore. So that means I'm going to have to share the ridiculous tidbits that fill my head my fun facts here.
With you.
On a regular basis.
Shall we begin?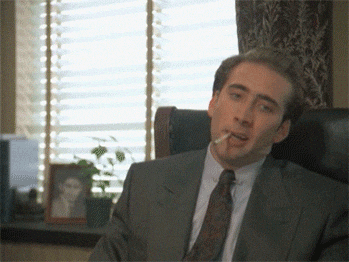 That's the spirit.
#1.  The first toilet ever seen on television was on Leave It To Beaver.
Why do I know this?
I don't know…  I just do.
Another?
#2.  Dr. Seuss pronounced his name so it rhymed with rejoice.
Dr. Soice? Say it isn't so!
But it is.
You're welcome.
#3.  A leech has 32 brains.
32 brains?
That seems like serious overkill, seeing that most government officials can't find their first.
#4.  The world's widest road is the Monumental Axis in Brazil where 160 cars can drive side by side.
Yeah.
And you know that guy in the far left lane is still going to try and take that right hand exit 100 feet before the ramp.
#5.  Three Mile Island is only 2.5 miles long.
Clearly a man named it, as they all measure 6 inches incorrectly.
I think this goes without saying.