In case you didn't notice, Sunday night ushered in episode 1 of the final season of the epic HBO series Game of Thrones.
I'm a huge fan girl and had been looking forward to it for a long time.
I was wearing my shirt…
Twitching in anticipation…
And expecting the usual  – I don't like GOT even though I've never actually watched GOT –  look from my husband.
It goes something like this….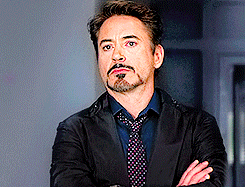 But this was the final season!
I was excited, I was nervous, I was sad….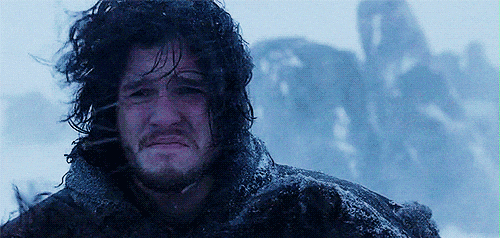 But I was also speechless, because at 9:00 Sunday morning my husband…. the husband who for 8 years had refused to even entertain the idea of watching GOT… asked to watch GOT.
From the beginning.
I was shocked.
And quickly hit the DVR before he changed his mind.
So we watched GOT.
For 15 hours!!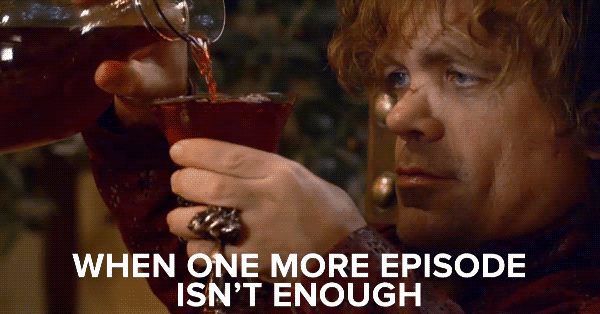 All of season 1 and most of season 2.
He loved it…. and was absolutely hooked.
It took all the restraint I could muster not to wear a smug satisfied grin.
And no, I didn't even say that.
Although it damn near killed me not to.
Monday morning brought Patriots Day (a New England recognized holiday)  and my husband…. asking for more GOT.
10:00 in the morning till 11:30 at night.
Season 2 and most of 3.
Epic!
He's never binge watched a series in his entire life, but at the rate he's going he'll be able to watch the final season with me in real time.
That's the good news.
The bad news?
When I asked him halfway through season 1 who his favorite character was and he said Ned Stark.
Oops.