In my continuing effort to enlighten…
Let's dive a little deeper into continuing education.
Last week's spoon bending was a hit,  You're never too old to learn…. Spoons.
And while this week's class may be a little Maine-centric…. isn't that half the fun?
So grab your taters and let's go to school.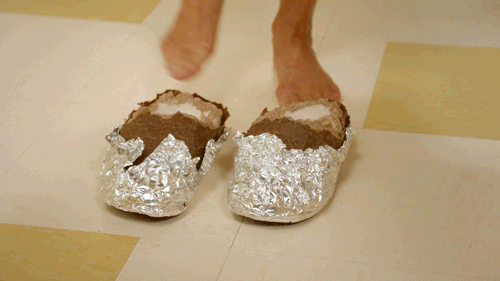 ***
Spud Night – I've Got My Eyes on You!
If you are a Mainer (or from away) who is stuck in a potato rut, you will want to join us! We will learn how to choose the correct potato variety for use, see and taste many grown varieties and taste Roasted Fingerling potatoes. The class will make Swiss Rosti Potatoes, warm German Potato salad and Sweet Potato Puree with Smoked Paprika. The evening will be both demonstration and hands on. Bring a peeler and sealed tubs to take home leftovers (if there are any!)
$10 material fee included. No discounts
****
Again, yes. This is real.
There is actually a course on potatoes.
And admit it, you're stuck in a potato rut.
We all are.
Hell, even Mr. Potato Head needs an update now and then.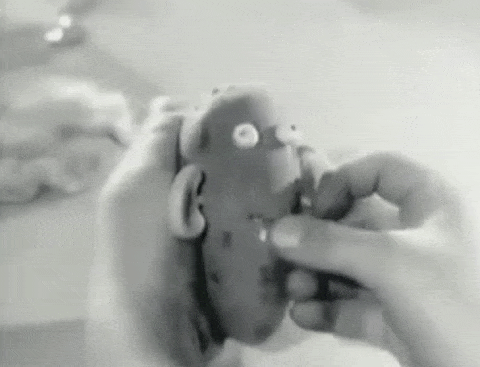 Look how downright creepy he started out.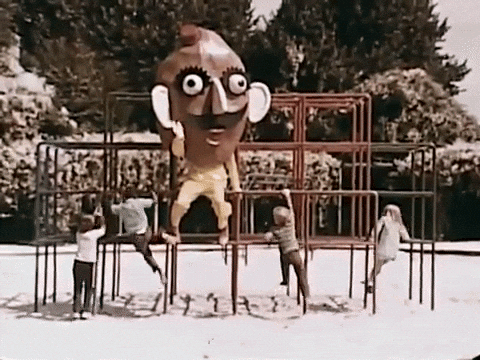 Would you let your child on the playground with that moustache twirling tater?
Of course not, so grab your peeler and get to class.
Thurs, Oct 25, 6-9 PM
1 Session