After the Art of War exhibition, we headed deeper into the library itself.  It was set up chronologically and started with a deadly boring  wonderfully informative film.
We walked through artifact filled rooms from FDR's first campaign….
And my inner history geek was positively orgasmic.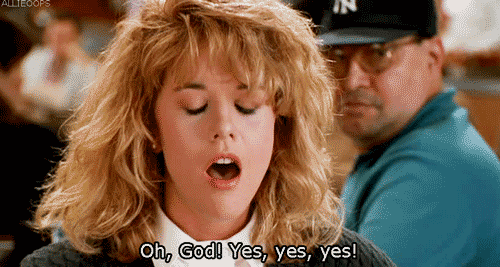 I live for this stuff.
There was a demographic map that looked a wee bit different than today's.
We found the original draft of Roosevelt's famous, "The only thing we have to fear, is fear itself." speech.
Some Prohibition repeal glassware…
Let there be beer!
And then it was onto the Roosevelt's personal history rooms.
Filled with intimate family photos..
And chock full of interesting tidbits….
This was one of my favorite parts.
I mean, come on.
FDR and his dog riding a donkey on a wicker saddle built for two?
Priceless!
There was so much to see and read, but we were rushing through it quickly as we had another tour scheduled.
And if you think the government can't ever work together to get anything done, take a look at what they accomplished in a mere 100 days in 1933.
It really was a fascinating place to explore.
Sadly we weren't even half way finished with the first floor…
Heck, we had only reached the beginning of the war when the husband was dragging me out the door.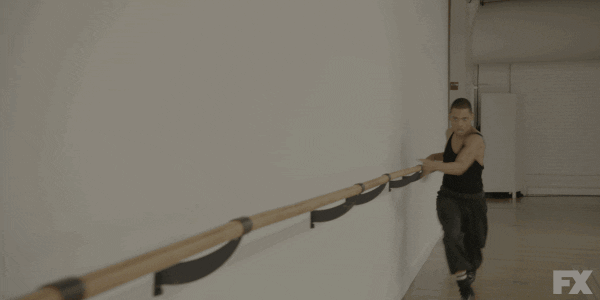 I never even got to read what the hell this was….
Huh?
I don't know.
But the next time we're in the area, I'm going back to find out.