I was really looking forward to this part of our day.
I'd heard wonderful things about the history filled building and couldn't wait to start exploring.
But first, we saw this –
Clearly it was FDR and Churchill…
But these were intriguing.
It seems every Presidential library has been given pieces of the Berlin Wall, and Churchill's granddaughter designed these.
Onward…
FDR was a bit of an amateur architect and sketched designs for this Dutch Colonial building of local stone in 1937.
Open to the public in 1941, it's seen numerous expansions over the decades.
The day we visited, the rotating exhibit was The Art Of War.
Room after room of wonderful propaganda posters, War Bond ads and dire warnings.
My inner history geek was ecstatic.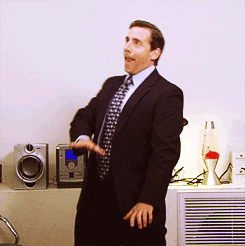 Norman Rockwell's famous series was there.
As was Dr. Seuss….
And Walt Disney.
Santa looked a wee bit perturbed.
And women were encouraged to do their part.
Which included going postal on some bugs.
And saving kitchen grease.
There were hundreds of fabulous posters I won't bore you with, including one of two originals I have in my closet and keep meaning to get framed.
But being an avid reader….
I think this was my favorite.
True then.
True now.