As we made our way down the left side of the top floor of the museum, we encountered a replica of my Monday morning hairdo…
And an  outfit to wear on a Match.com date  entire coconut fiber set of armor.
Yes, coconut.
And fish skin. What's not to love?
I'm not sure that puffer fish helmet would have deflected many blows, but it does have a certain punk rock era appeal.
And as I was oohing and ahhing over the Egyptian section…
I do love me some mummies and canopic jars.
(Not sure where to put your intestines after death? The ancient Egyptians gave a whole new meaning to kitchen canning.)
And then, I saw it.
Across the rail… on the other side.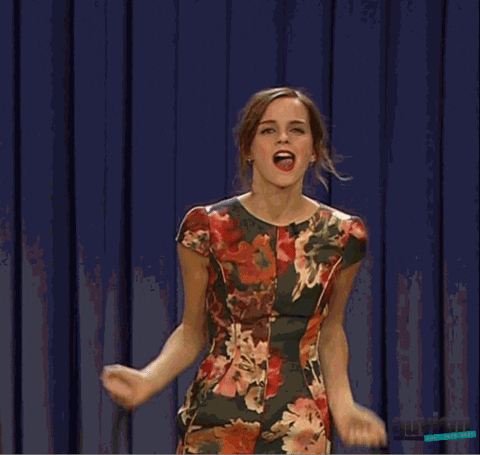 Be still my heart!
Could it be?
Yes!
A giant bug sculpture.
And an entire section of bug art!
Bug art?
I could hardly contain my delight!
I wanted to run right over, but forced myself to breathe deeply and finish the rest of the museum first.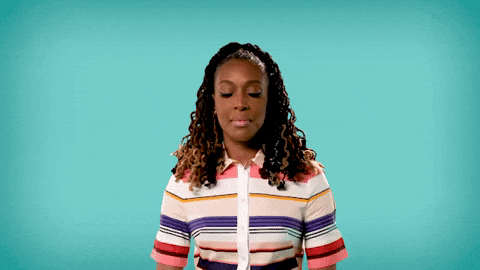 I know, I know.
Good things come to those who wait….