Day 9 of our trip arrived and we headed north west out of Sedona.
Which pretty much looked like this….
For miles on end.
Our destination?
And I was seriously hoping we wouldn't find the golden arches at the bottom.
It was a little over a 2 hour ride, and then we saw…
Hey, Fred. Long time no see…. say hello to Wilma for us.
And finally, we were there.
The Grand Canyon has always been on the top of husband's bucket list. Me? Not so much, but he was happy… which made me happy.
And that's what marriage is all about.
Well, yes.
That too.
Our first stop at the Canyon was the visitors center because…. well…  a 2 hour ride and a quart and a half of Gatorade do not mix.
Naturally, it was closed due to the government shutdown and I had to pee behind a bush. (Not like it was the first time, and no… there aren't any photos)
Let me take a minute to give a shout out to all the Park Rangers and volunteers who kept the Grand Canyon National Park open for tourists like us who had traveled a long way to be there. We appreciated it.
You rock!
So we walked… and yes, that's snow.
We came, we saw, we froze.
Like idiots we picked the coldest day of our trip to visit, and it was a good 20 degrees cooler at the canyon due to the elevation.
Windy?
Uh, yeah…..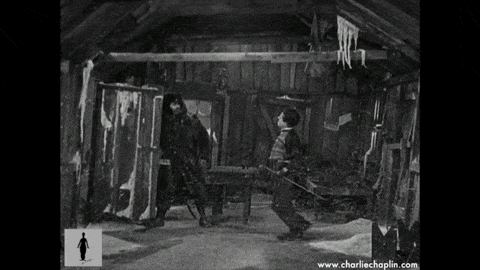 But we didn't care.
We were at the Grand Canyon…
And it was grand.
Yes, it's a giant hole in the ground….
But oh, what a glorious hole it is.
First stop was Mather's Point..
Which was pretty spectacular.
And even though I never really thought I wanted to be there?
Once I was…
I didn't want to be anywhere else.
I fear I'm going to run out of adjectives long before I run out of pictures.
Because it was just that good!
And though my photos and videos will never do it justice?
I'm going to flood you with them anyway…
It's what I do.
So… bloggers?
Grand Canyon is coming.