This cute little building was next up on our tour of the Sedona Heritage Museum.
Admittedly it didn't look like much upon entry.
But then the husband saw this…
And I can't swear to it, but I think he might have orgasmed right then and there.
Me?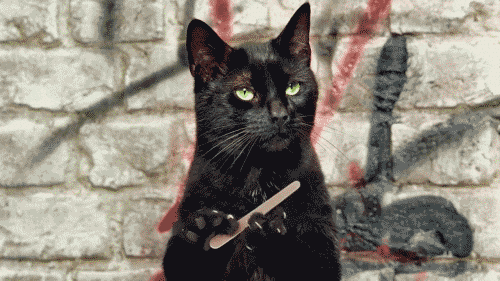 Because as much as I love history, including that of the old west… I despise the old Hollywood westerns. The inaccuracies, the one dimensional characters, the predictable plots? You can have them.
Yes, I know… it's unAmerican. So sue me. But the soundtrack to my 35 year marriage has been Rio Bravo, Eldorado, and The Sons of Katie Elder.  If  I never see another John Wayne movie?  I will die a happy woman.
But for the husband to be standing in the actual telegraph office building that was used to shoot The Angel and the Badman?
To walk where Wayne walked?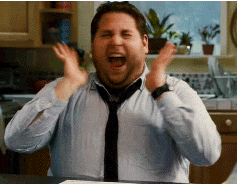 Yeah, that looks about right.
The studios made a lot of movies in Sedona back in the day, and while the husband was happily reading about the fake west….
I found an early Xerox machine from the real one.
Dare ya to print a copy of your butt on that!
And being a telegraph office, naturally there was telegraph machine.
But holy crap!
I never realized it was so expensive to send a message back then. $40 for a 10 word text? I'd be on the streets in no time flat.
And speaking of the old days…
Yes sir.
You really had to want it.