I really do.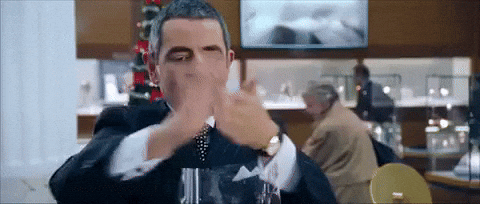 Because it's apple blossom time at Casa River.
And next to lilacs, they're my favorite natural scent.
We had a long wet spring….
And now even the smaller trees are bursting with blooms.
Every little branch is covered in fragrant blossoms…. and when the breeze blows?
Pure heaven.
But since Smell-O-Vision isn't available, you'll have to take my word for it.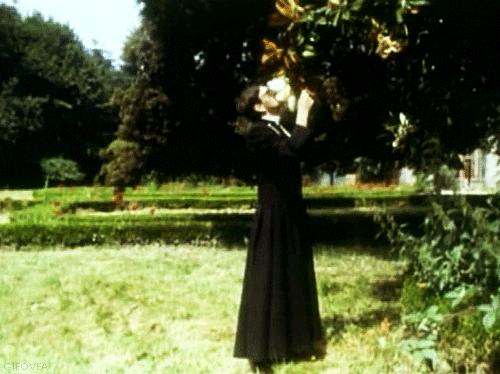 It's that good.
Fun fact : Every tree we've planted in the past 15 years?
Dead.
I don't know why… they just died. Some lasted a few years, others mere months.
But this apple tree?
The one I didn't plant? That must have sprung up from a floating seed….
Grows 3 feet every summer.
And this year, it's bee nirvana.
Sorry..
I had to.