Saturday we had tickets to an afternoon festival promoting local beer and food. It was called The Taste of Summer and was being held on the old Navy base. The band were friends of friends and we were looking forward to it. Until the heavens opened up on the way over….
It was raining, thunder was booming and people were standing on line wearing trash bags.
We sat in the car for a while, thinking it would pass… which is when it started to hail and festival goers ran for cover.
Seeing that trash bags aren't a good look for me, and I generally prefer to do my drinking while dry…. we left and headed for Boothbay Harbor.
Which is always a good idea.
Boothbay is one of our favorite places to walk…
To sight see…
To eat…
And yes, to drink.
(Don't be shocked, it's been know to happen on occasion.)
First stop… The Boathouse Bistro.
Best damn food in Boothbay Harbor.
Appetizers were Coconut Lime Ginger Mussels for the husband and my friend.
Those babies were huge!
Cajun Shrimp and Cheesy Grits for me.
I hate grits. I love these.
Enough said…
A Harborside Lemonade and a Summer Bliss later, I dove into Pan Seared Scallops on Parmesan Mushroom Risotto with Citrus Wilted Arugula. You could have killed me right then and there… and I'd have died happy.
Husband had a deconstructed Beef Wellington with split lobster tail and goat cheese mushroom compote.
Girlfriend had 2 rum punches and a Bourbon Brown Sugar Glazed Ribeye with rosemary fingerling potatoes and broccolini.
We were happy campers.
But onward.
Technically it already had, we were two cocktails in… but the bar hopping portion of our afternoon/evening will now commence.
Trust me when I say a good time was had by all.
Second stop… The World is Mine Oyster. A bit of a dive, but keep walking… through the hallway, up the winding stairs, thru the restaurant and out on the deck?
One of the best views of the harbor.
And 2 sea green margaritas.
Life is good.
Third stop… The Harborside Tavern.
This was a place we'd never been before and though we sat at the bar instead of enjoying the view….
One extremely strong bourbon filled Perfect Storm later?
I didn't much care. The bartender was so heavy handed she either loved us.. or hated us. I still don't know which.
Fourth and final stop…. The Boothbay Harbor Inn, where things got interesting.
Needless to say we were feeling no pain by then.
This is across the harbor from where we started and has a beautiful view as well.
Our bartender was an adorable little exchange student from Romania named Meihi.
With whom my soon to be divorced friend was instantly smitten.
Of course Happy Hour Blueberry Mules may have had something to do with that.
At this point it started to pour again….
So what else could we do but stay and drink?
We drank. And made friends with a group that was staying at the inn.
We drank. And watched the cute bartender play bar games.
We drank. Until the sun started to set and I figured we shouldn't drink anymore.
For this…
My cheeky friend flipped me off.
Sunset.
In Boothbay Harbor…
Is a beautiful thing.
My girlfriend trying to pole dance on the parking meter?
Not so much.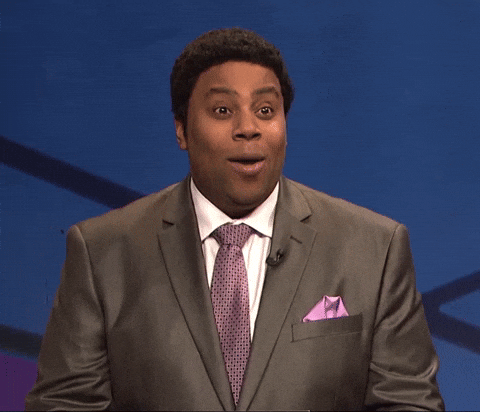 Clearly some of us had a better time than others….