So I cruised my followers list the other day and did a bit of belated spring cleaning.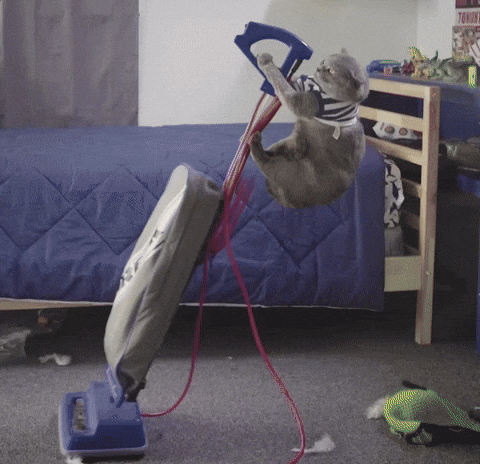 Good bye mortgage company people, how to make money online people, unique items you can't find anywhere else people….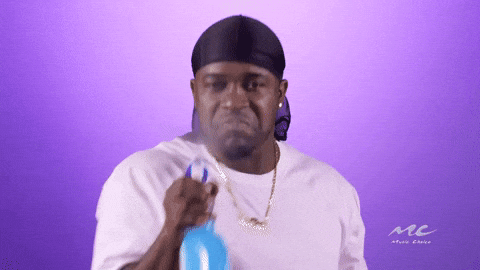 If you're blatantly a business and have never commented, liked or read a single word I've posted?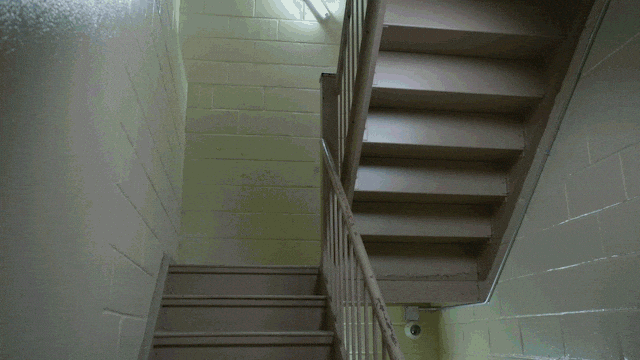 You're outta here.
I've been blogging for more years than I care to count, and while I enjoy WP immensely… I have to say I've never been on a site that has so much digital commerce.
For pity's sake…. I have salesmen knocking on my door trying to sell me boxes of frozen meat. I have telemarketers calling nonstop trying to sell me car warranties and vinyl siding. I have girlfriends trying to rope me into attending a dinner party so they can sell me Pampered Chef products.
Enough already! My blog is a sales free zone.
And I'm zapping.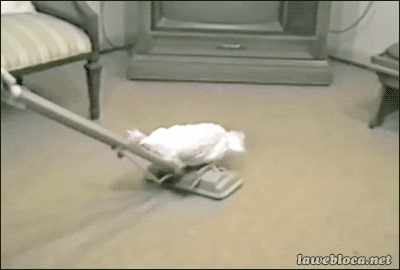 (Sorry, cleaning analogies are over. But that's a chicken…
Riding a vacuum cleaner…
While laying an egg.
These things must be shared.)
If you're selling Cryptocurrency?
Please move along.
That's not my idea of blogging.
Then there are these people…
They set up a site but never use it.
Why do you bother, and why do you always follow me? I engage with my readers damn it!
So…
It's surprising how many of these followers sneak in without you noticing.
When's the last time you checked your list? I bet you have 50 or so lurking like I did.
Start zapping. It feels good to kick them to the curb….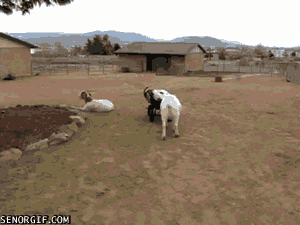 Unless you're one of those bloggers who needs a high follower count for personal validation.
Then by all means, you do you.
Feel free to have a bloated list.
I won't judge.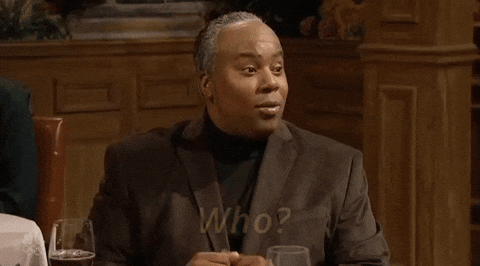 Okay, maybe just a little.
The Meyer Briggs test said I have to…
P.S. Sometimes I write and schedule blogs upwards of a week in advance. Since writing this?
Five of the zapped are back.
Perhaps I'm more irresistible than I thought.