Japanese Iris season.
I like it.
The butterflies like it.
Life is good.
I also like shopping at ginormous greenhouses.
Rows upon rows of blooming beauty.
The colors.
The pointy planters.
The endless succulents.
It doesn't suck is what I'm saying…. and I always come home with a car load.
And yes, there's that.
This particular greenhouse even had a Dr. Seuss tree.
And something called a Sensitive Plant that I couldn't stop touching.
Have you seen these things?
They're bizarre.
Touch them, and they cringe like Melania when Donald rolls over in bed.
But I didn't buy one because…. let's face it, it has to be touched. And I'd never get anything done if I sat around touching my plant all day now would I?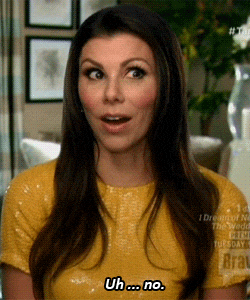 And while I'm sure some of my readers have a similar problem?
Please…
Try to refrain from sharing.
There are some mental images I just don't need.