The name of the novel that inspired the film Blade Runner was Do Androids Dream of Electric Sheep?
I do because…..
I find it rather disturbing.
As should you…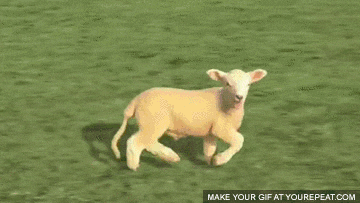 Did you know…
La Brea means The Tar?  So when you talk about 'the La Brea Tar Pits' in California you are actually saying The The Tar Tar Pits.
Talk about overkill.
Did you know…
Hindu men once believed it was unlucky to marry a third time so they avoided misfortune by marrying a tree? It was then burned, freeing them up to marry again.
I imagine it went like this: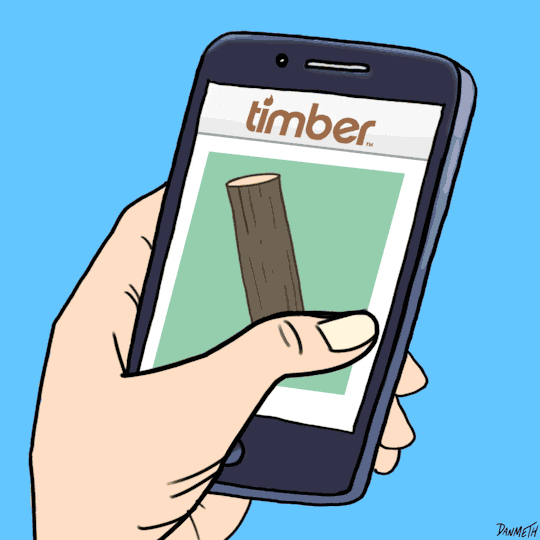 Did you know…
To improve her memory, Eleanor Roosevelt ate three chocolate-covered garlic balls for breakfast most of her adult life?
It's a matter of record that she and Franklin Roosevelt took their meals at opposite ends of a long, long table.
And geesh, who could blame him?

Did you know…
Due to a different gravitational force, if you weigh 200lbs on earth….. you would weigh 76 lbs on Mars?
Come on Elon.
Momma needs a  trip to Mars.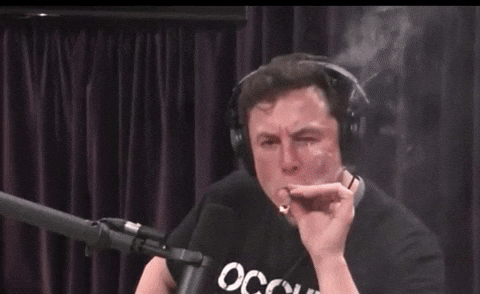 Yeah, you'll need to put that down first.
Did you know….
An octopus's testicles are located in it's head?
He also can remove his spermatophore-loaded mating arm and give it to a female if she's hungry and likely to eat him.