I don't like….
Ordering flowers over the phone for a friend who just had surgery down in North Carolina. I wanted a large, impressive arrangement and was very specific with my request. I said….
No carnation fillers.
All pink and purple.
An interesting vase… definitely no clear glass.
So what did they deliver for $160?
A clear glass vase, filled with carnations… and a few yellow roses and orange gerber daisies stuck in for no other reason than to piss me off.
$160 worth of everything I didn't want!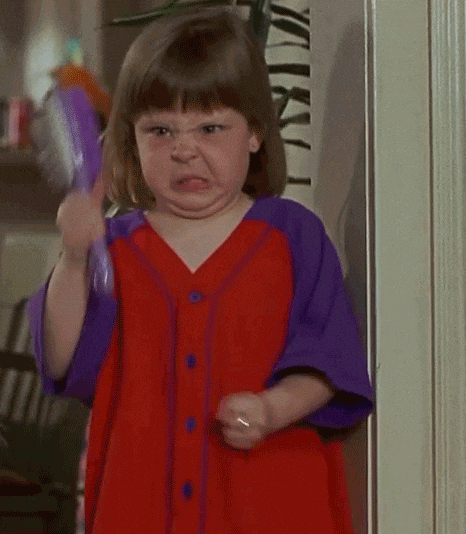 I don't like….
Ordering a pair of hard to find little batteries from Amazon that fit in an envelope.
And having it come in a box.
Talk about overkill.
I don't like…
Reading Maine native Stephen King's latest,
And realizing he's lost his touch.
This new book? Meh…
Don't bother.
I don't like…
Buying a tin of Altoids to keep in my car,
Getting them home and realizing…
They're slightly past their prime.
2009?
Damn. That's worse than what I have in the back of my kitchen cabinet.
I don't like….
My husband getting called into work on a weekend because,
Some idiot doesn't know how to steer his hot air balloon.
Oops!