I stumbled across something the other day and I'm afraid I have to share.
Who knows, some of you may thank me.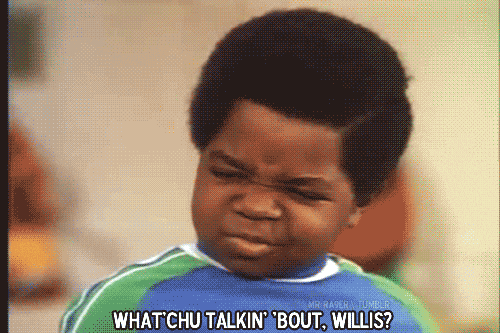 Yes.
There is a website where you can actually order a fart.
In a jar.
And while I fully support small businesses and entrepreneurs, I have to wonder….why?
Why do we need a variety of jarred farts?
It's not the first thing I think of when I ask myself, "What do I get the man who has everything?" …. but maybe someone does.
You have to admit the ad campaign is catchy.
"Make a start and choose your fart."
Who knows?
Maybe it's the gift your significant other has always wanted…. but was afraid to ask for.
And if that's the case?
Christmas shopping just got a little easier this year.
Remember…
You saw it here first.