Our old baby barn/shed has a dirt floor with heavy duty rubber mats on top. Due to numerous woodchuck holes and tunnels, we had to drag all the mats out. That sounded easy enough until I realized each one of them weighed the equivalent of an African elephant…
Seriously.
A pregnant, morbidly obese African elephant carrying a suitcase I packed for an overnight trip.
Did I mention they were all covered in pounds of dirt as well?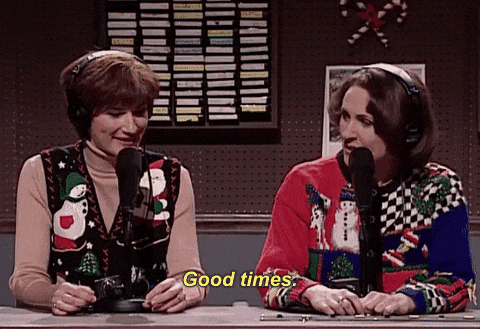 So as we're moving the next to last mat…..
This.
A chipmunk burrow with tiny scraps of paper, plastic and leaves.
Upon further examination…
A maze of tunnels, which I thought was pretty cool, until… it moved.
Do you see the leg?
Yeah.
Not a tunnel.
A nursery…
Which means we had to find the other end of the tunnel and relocate them. Not an easy task.
Five minutes after we found them?
Momma found us.
And she wasn't happy.
She ran around squawking and chirping and looking for her babies.
After a while I think she found them, because she stopped searching and started stuffing.
Stuffing her little cheek pouches full of all those little scraps of paper….
And scurrying back for more.
Within minutes she'd cleaned up the whole lot.
Watch her cram a dried leaf that's almost bigger than she is below.
(And please pardon my husband's cursing. Things were not going well with the rebuild at this point…)
After we wasted time relocating chipmunks, we realized we had to relocate a bird's nest as well.
So many evictions.
I felt like an evil slumlord.
Back to work…. and things did not go well.
Which was completely the husband's fault.
He had the crazy idea he could square the building properly  (After 40 plus years of Maine frost heaves? Madness!)  and changed the original footprint….. which in turn threw everything off kilter.
More good times.
Did I mention he uses tools from the 1950's picked up at a yard sale or the dump?
This little jewel feels like it weighs 50 lbs.
But he has the original box… and vintage lube.
So it's special.
P.S.  For those of you who pay attention, this post is actually out of sequence. That back wall is gone now. Apparently my blog scheduling has run amok.