Stupid products. They're everywhere…
Even here.
I heard you. You think gas filters aren't stupid?
Well, this one is for your butt.
The bad part of a fart?
Pray tell, what exactly is the good part…
For those of you who were looking for the perfect stocking stuffer for Xmas this year?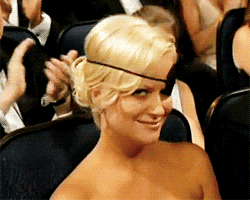 Next… no tie shoelaces.
Because yes, apparently we really are that lazy.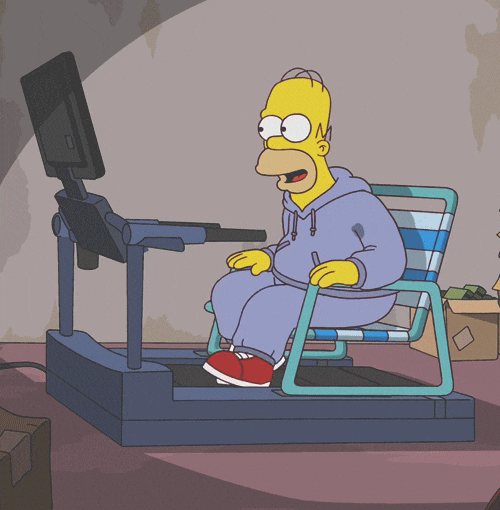 On first glance this looked promising….
Until I remembered the best thing about making S'mores on a campfire is that you don't have to clean up anything.
Can you imagine the mess that contraption would make in your oven? Melted chocolate and gooey marshmallow crystallizing and baking onto the racks?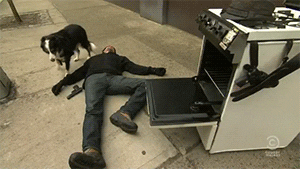 Finally, I admit this last stupid product has infinite potential.
Now call me crazy, but a gentle reminder to change the toilet paper is not the first thing that came to mind when I thought of recording a message.
No…
I want more bang for my buck and was thinking more along the lines of the Tidy Bowl Man yelling "Incoming!"….. or an upper class British accent begging you not to make a second trip to the buffet at Taco Loco.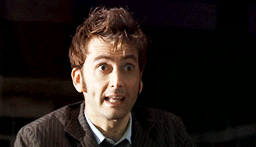 As I said, infinite possibilities.