I know, you never missed me.
But we had a fabulous nature filled week in Western Maine and Eastern New Hampshire and are happily exhausted.
We toured the White Mountains…. hiked, resort hopped, slept with rubber ducks, took beautiful scenic drives, leaf peeped, stalked a moose, went sight seeing, built a cairn, peed in more portapotties than I thought possible, and basically ate and drank our way across 2 states.
Life is good.
At least for us.
There are 1704 photos waiting to be posted here… so it may not be good for you.
And if you thought my series about the red rocks of Arizona were plentiful?
We were in granite country for 7 days people!
Rocks and trees, trees and rocks, more trees, even more rocks. We even went to a rock museum.
Weeeeeee!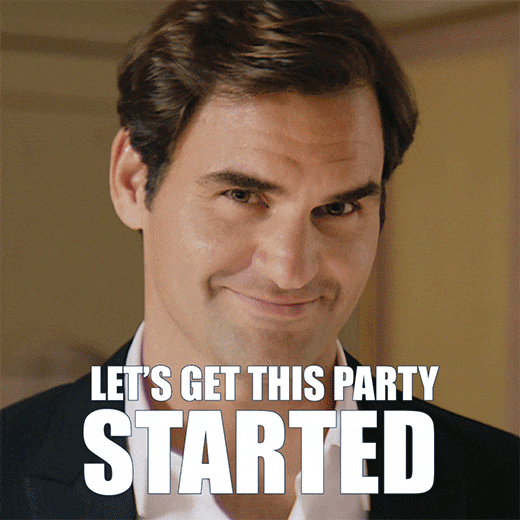 But there are some baby barn updates I need to fit in, as well as all the other scheduled stuff…. so it won't be wall to wall granite.
You're welcome.