A full day of resort hopping on day 7 made us hungry so we stopped at an inn near our resort that had a well recommended British pub/restaurant.
The Jolly Drayman seemed inviting enough.
And though it was a very small place with limited seating…
I was willing to like it.
It's a shame I couldn't.
What English pub worth it's salt only has 1 British beer on tap? Where was the Harp? The Smithwicks? The Old Speckled Hen? Yes, there was Guinness thank God….
But Pabst Blue Ribbon? Come on!
It went downhill from there.
A limited menu.
A disinterested, unfriendly server.
Uncomfortable seats.
And the worst beef Wellington I've ever had.
The husband had a not nearly hot enough beef stew ( with mashed potatoes?)  that must have weighed 12 pounds…  served in a fish bowl.
Framed fart humor not withstanding….
I wouldn't go back.
Day 8…. the departure.
One more breakfast under the canoe.
And beside the twig lights.
We checked out and said goodbye to the dangerous looking ski motif rocking chairs…
And laughed at the resort's wedding advertisement for the last time.
Heck, that's as good a reason as any… right?
Through one more covered bridge…
And because you know my husband can't drive past an antique store.
Funny part is, I went outside to wait for him because the owner was a crotchety old man I didn't like the look of.
A few minutes later the husband comes out and I can hear that old man screeching his lungs out like a lunatic, cursing my husband from here to next Sunday.
Apparently husband had the audacity to take an old magazine out of it's plastic sleeve and flip through it. Guess that's a no no in the mountains.
Anyway, vacation over.
Home safe and sound with…. how shall we say?
Some coffee and a few beauty products for my cabinets.
Hey, if they're going to charge an extra $25 resort fee per day for that lousy condo?
I'm going to fill my suitcase on the way out.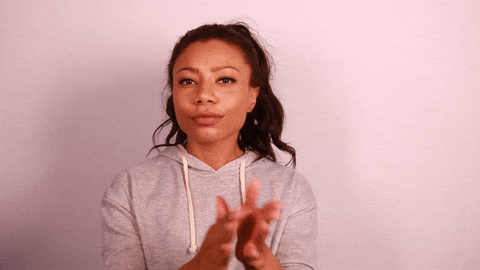 The end.
(You may now officially breathe that sigh of relief you've been holding.)