Sunset from our front porch…
It never gets old.
If you haven't read the sequel to The Handmaid's Tale….
It does answer a lot of questions, though I can't say I was in love with the ending.
If anyone can explain this exhaust system?
Please do… because I'm a bit baffled.
Yay for fall and all it's ( don't push winter it will be here soon enough) vodka flavors.
I see Mules in my future.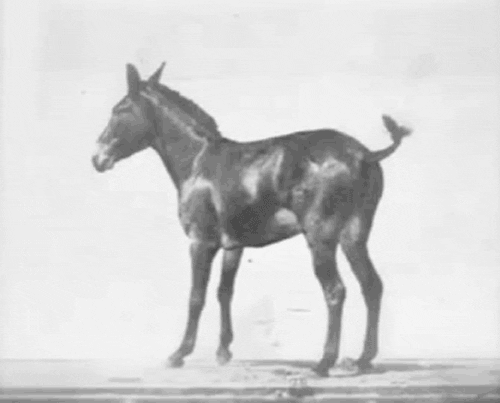 No, not that kind.
Although mine will probably have a kick as well.