It's time to take a look at the riveting happenings posted on my town's FB page again.
There are the usual missing critter reports.
Though pigs have taken a back seat to birds this week.
Snakes are actively being sought.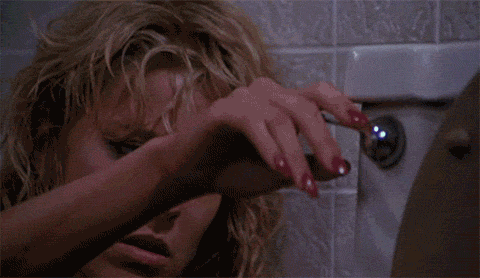 As are nuts.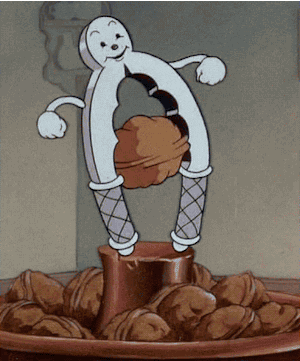 *Note to male readers – I do not support the crushing of nuts between your legs. No letters, please.*
Artful pumpkins are being carved…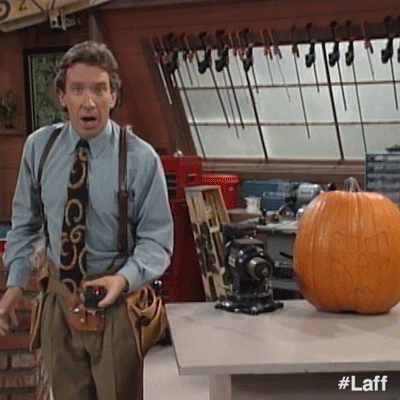 And grapes are plentiful.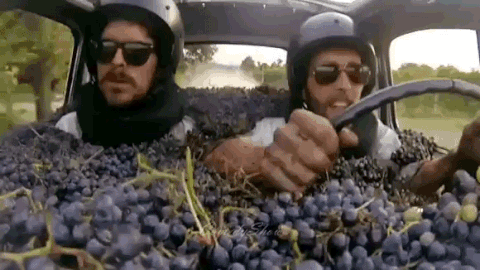 Syrup is available.
As are extremely round sheep.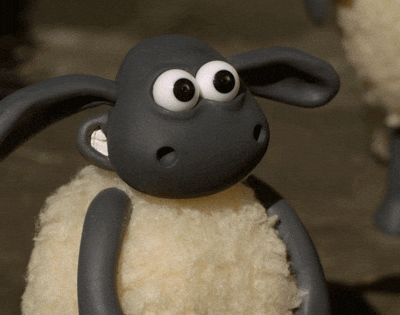 Then there's the woman who wants everyone to watch a program about garbage.
Garbage…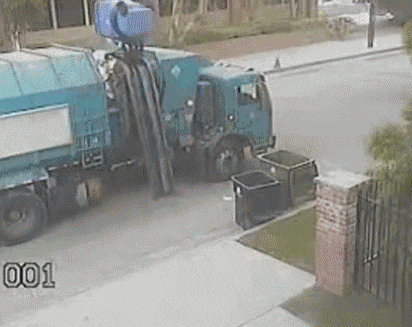 You're doing it wrong.