Doing our good deed and making a donation, we entered .
Took a leisurely stroll…
Down into the woods…
Past some type of fairy installation….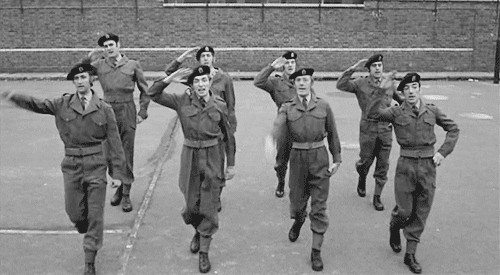 And a tree who clearly loves his rock….
Across a bridge…
Alongside a stream…
And found the bottom of the Baths.
Not usually the best part of a bath but…
These are a different type of bath entirely.
Not much is left of the old sawmill.
But if you look carefully…
You can find it.
We happily spent the whole afternoon exploring this place.
Hiking the trails and climbing the rocks …
And there were plenty of rocks to climb.
The water levels in the autumn are quite low…
And it gently cascades down a section here…
And there.
But in the spring it's dangerously high from the snow melt.
(Required selfie)
In the summer the pools fill, and it's a favorite spot to beat the heat.