Leaving Hyannis, we headed out on Route 28 towards Dennisport.
Past marshes…
Windswept grasses…
And homes that perch along the shores.
With weathered shingles and wide porches to catch the breeze and the views.
These are the homes I think of when I envision the Cape.
Fabulous places built to withstand the elements.
And windmills?
No, not usually. But we saw quite a few of them.
As well as homes with their very own lighthouses.
Tell your mother in law her bedroom is up there and see how often she comes to visit.
But enjoying the scenery is hard work, so…
Lunch….
At Clancy's in Dennisport.
Perched on the Swan River….
We dined, and drank… with a view.
And since cranberries rule in the Cape…
I had the Cape Cod cranberry mule.
Along with some rich creamy chowder…
And a wonderful scallop roll I forgot to photograph until I had demolished it.
I know.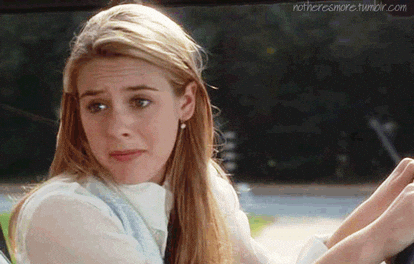 But hey, I was hungry… be happy you got soup.
And a picture of the pretty ladies room sinks…
With free salt rub, that the bartender told us everyone steals. Bowl, saucer, spoon et al.
WTH ladies?
Share with your sisters.