As you've probably guessed… (Or if you hadn't? You should have.) we're currently off on another adventure.
And have been for the last 11 days.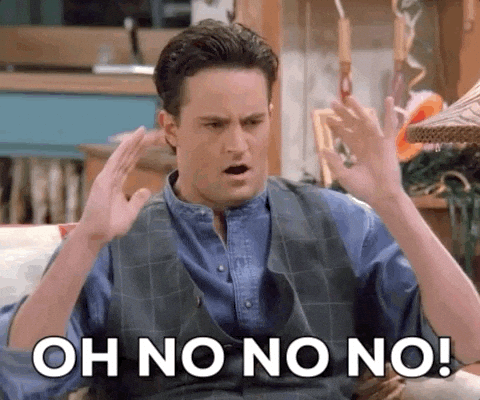 Yes, our annual Christmas vacation.
No holiday stress. No decorating. No cooking. No family drama. We leave it all behind, and have since December 2015.
Why?
Because I used to be Christmas crazy.
I spent a fortune, I decorated everything that stood still…. (yes, I'm ashamed to say there was even a tree on my toilet.)
I drove myself nuts finding the absolutely perfect gifts for people who didn't appreciate it and cooked the absolutely perfect meal for family who couldn't care less and always complained.
Maybe my mother dying was the catalyst. But in 2015 we took a trip to the Poconos…. had a blast, and never looked back.
Do I miss the beautiful live fir tree in the living room?
Yes.
I also miss all the crazy outside lights.
The well house…
The stone wall…
The funky alligator….
And reindeer who were annually buried up to their butts in white stuff.
The lights in the windows…
And on the bushes.
The sparkling balls on the table…
That caught the sun and turned our living room into a Christmas disco.
The running reindeer on the garage.
The ribboned garlands….
Yes, I miss it all.
But do I miss the 2 solid weeks of work it took to get everything set up (in the snow , ice and wind) and the solid week of work it took to take it all down (in sub zero temperatures with ice and wind) ?
No. I most definitely do not.
But rest assured I'm not totally Grinchy this year, I did put up a tree.
This trip? Williamsburg, Virginia until Dec. 30th. Meeting old friends and getting our geek on in a marvelous area filled with American history.
Colonial settlements? Check.
Revolutionary War? Check.
Civil War? Check.
I just hope 2 weeks is enough time.
And I'm going to go out on a limb here and guess there might be a few pictures to post when we get back.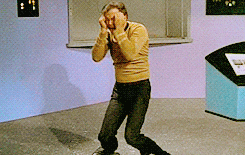 Oh, don't be so dramatic.
I should be done by …. June.