Good news?
Our visiting Kestrel is back…
And he brought a friend…
(Apologies for the photo quality, I was at the utter limits of my zoom lens)
They're such pretty little things, and I enjoyed watching them fly around the yard all morning.
Until I heard a thump…
And looked out the window.
Yeah.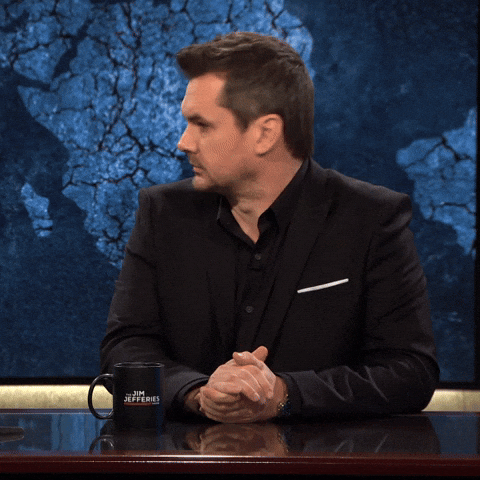 Not for the dove anyway.
Kestrels will be Kestrels.
But it would have been nice if he'd finished his meal and not left me the pieces and parts clean up detail…
As well as a blood stained lawn.
Okay, granted… it could be worse.
But still….