It's that time again.
This week's class:
Ukulele Extravaganza, Beginner
For many years the happy instrument so closely associated with Hawaii has been experiencing a huge revival around the world. Here is your chance to take part in the ukulele revolution. Folks of all adult ages will enjoy playing this very cool but accessible instrument. In this class students will learn to read music and play songs by picking and strumming. No prior musical experience is necessary. The instructor taught instrumental music at the Middle School from 1986-2017 and after taking a leave of absence to study music therapy at Arizona State University in 2008, she fell in love with playing the ukulele! She studies ukulele with master luthier/performer/teacher, Joel Eckhaus in South Portland, the Hawaiian masters at the Aloha Music Camp in Hawaii, and at the Ukulele Summit in Bethesda, Maryland.
Again…  this is a real part of the curriculum.
And yes, you too can learn to play the Ukulele and be the envy of all your friends.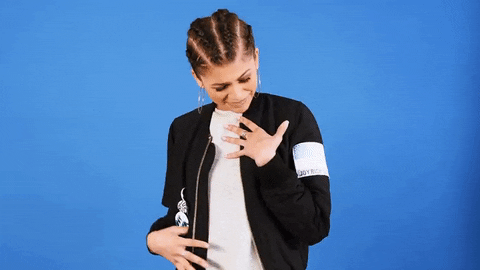 So let's break this down:
How have I missed the huge Ukulele revival?
What have I been doing….
Okay, sure.
But the Ukulele revolution?
 I wasn't that busy…
Well, maybe.
Although calling the Ukulele a cool instrument may be stretching the truth a bit.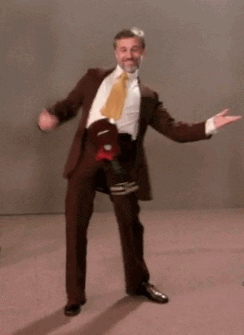 But if you want to  drive your immediate social circle to drink and get yourself crossed off every guest list from now on  be a hit at parties, give Maine continuing education a try.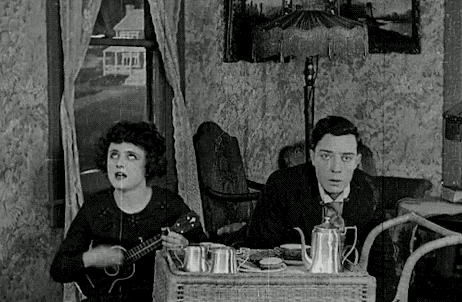 Classes start Mon, Sept 17, 6-7 PM, for 9 weeks
$59 non refundable.