It's hard to relay how utterly wonderful this little place was. The photos are frozen, and the videos a pale representation.
It was like an oasis of rain forest….
Plunked down in the middle of Deerfield, Massachusetts.
Peaceful…
Soothing.
Tranquil.
But really….
Surrounded by those delicate creatures…
Even this fast talking, transplanted Jersey girl slowed down and said…
Ahh.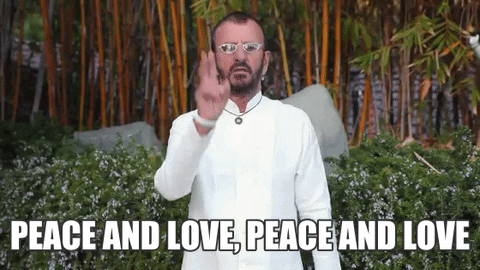 The bird agreed.
I think my blood pressure must have dropped 10 points.
Give me a book and a glass of iced tea?
I could have stayed there all day.